Accommodation fee
1 person
2 people
3 people
4 to 10 people
Accommodation fee
14,000※ yen each
12,000※ yen each
10,000※ yen each
9,000※ yen each
Accommodation fee (children)
Four years old and up, primary school children: 5,000 yen each
Toddlers or younger: 1,000 yen each (free if a futon is not needed)
One night with 2 meals included

One night with breakfast included

One night without meals
*All fees include tax. The fees are the same throughout the year.
Meal fee
Dinner
For dinner, you can choose from regular dishes or BBQ.
You can add assorted sashimi to the BBQ. If you wish to do so, please let us know when you make the reservation.
For meals, children will be charged the same price as adults.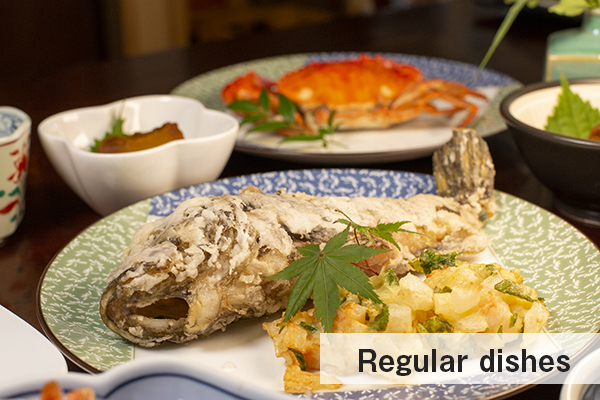 5,000 yen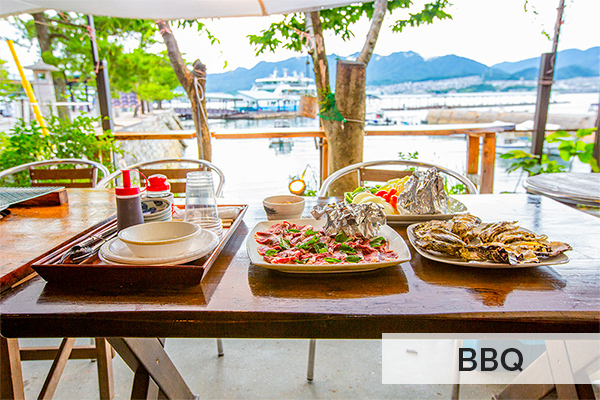 5,000 yen
Breakfast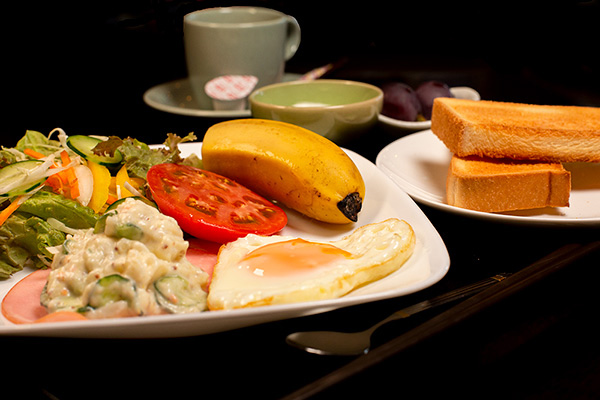 1,000 yen
*All prices are for one person.
*Images of dishes are for illustration purposes.
The menu varies depending on the season and ingredients available each day. We appreciate your understanding in advance.