Welcome to Minshuku Kamada
On Miyajima Island, our inn is available for only one group per day.
Located close to well-known sightseeing spots on the island, our inn can be reached by just a two-minute walk from the pier on arrival at Miyajima Island.
Make your trip more special by staying at our inn, where you can feel a sea breeze on opening the window.
Available for only one group per day

In-season fish dishes and vegetable dishes prepared in home-cooked style

View of Miyajima Island as seen from our inn
Have a relaxing time at an inn known for its peace and tranquility.
Located on Miyajima Island, Minshuku Kamada faces the ocean. While watching ferries shuttling between Miyajima Island and the main island and seeing the boats at anchor in the bay, you can enjoy pleasant chats in our living room. In our Japanese-style guest rooms, please have a relaxing time together with your companions.
Display of shipbuilding carpenters' tools handed down within our family.
One of our family's predecessors was the last master shipbuilding carpenter on Miyajima Island. Inside our inn, ship-building tools and drawings are displayed as art works.
Dishes carefully prepared in home-cooked style using in-season ingredients
Using small fish from the Seto Inland Sea and in-season vegetables, we are fully dedicated to preparing wholesome meals. We serve plain and homely dishes, believing that they should help you recover from daily fatigue and tiredness from your journey. Please have a wonderful time, engaging in lively conversation while enjoying our delicious dishes.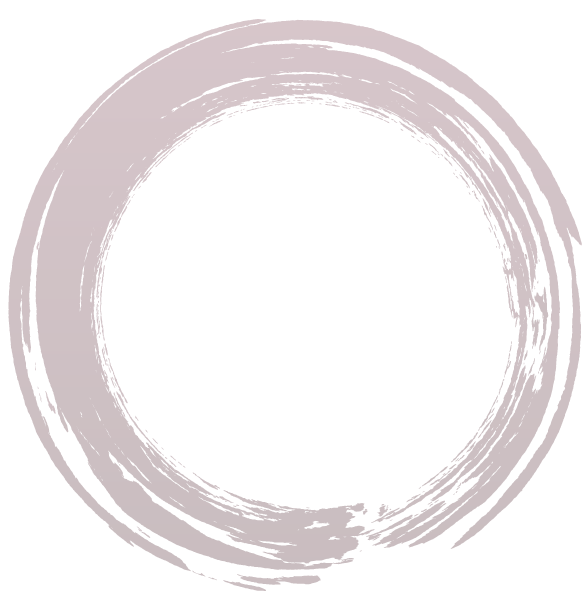 Seaside barbecue with the tang of a sea breeze
Having built a terrace for barbecues, we now offer our special barbecue service. Why not enjoy a barbecue, together with the sea breeze? Since this service requires a reservation, please contact us in advance.